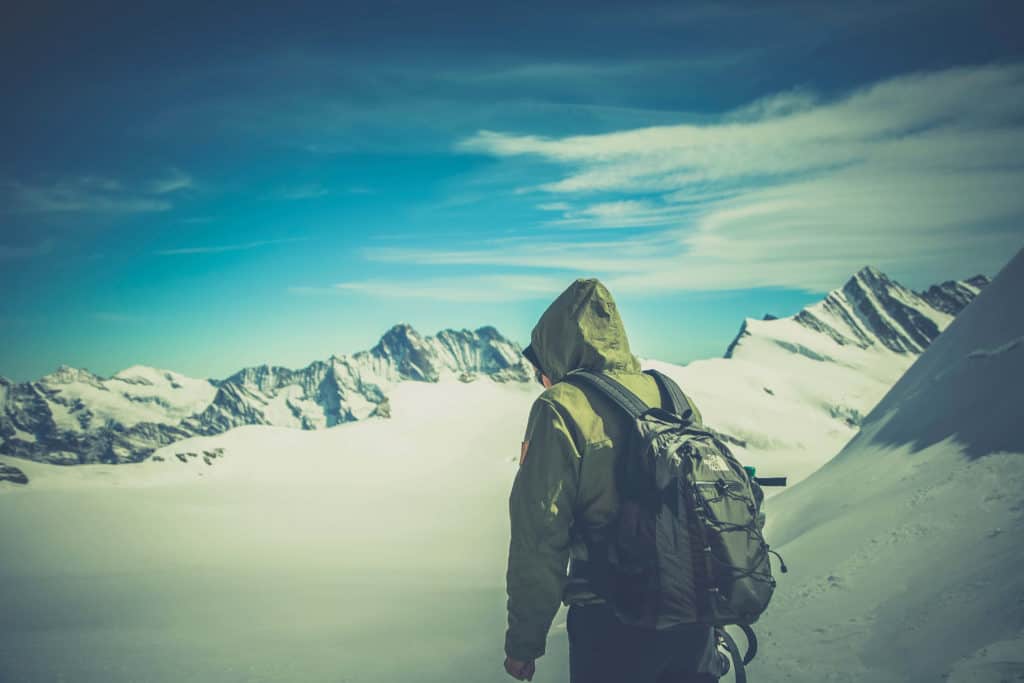 These usage guide support altitude conditioning. The usage guide to prepares your body for improved performance at high altitude. It is designed to optimize oxygen carrying capacity while at low altitude in preparation for going to high altitude. Two factors affect individuals that experience reduced capacity and illness symptoms at altitude:
• Vascular endothelial inflammation accumulates causing progressive deterioration of tissue oxygenation as byproducts of hypoxic/anaerobic metabolism accumulate to further inhibit metabolism.
• Low-altitude adapted quantity of red blood cells resulting in a sea-level adapted oxygen transport capacity resulting in less-than-normal exertion capacity while at altitude.
The hypoxic dwell time of this guide to provokes red blood cell proliferation and conditions the body to routinely open lungs, and increase circulating blood volume. Use this guide at least two weeks before going to altitude. A month is preferable to give the body time to create new blood cells. The oxygen recovery cycles minimize vascular inflammation which is the hidden vulnerability factor altitude related symptoms. Most at-home users report total avoidance of altitude related symptoms with this guide.