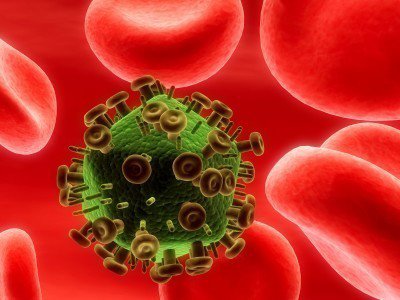 This usage guide supports the immune system and enhances detoxification.
Use of supplemental oxygen with hyperthermia simulates the physiology including immune up-regulation that occurs during a fever. Supplemental oxygen during hyperthermia increases hemoglobin oxygen release in hyperthermic tissues. This presentation explains the relationship where an increase in temperature decreases oxygen affinity – causes blood to dump more oxygen – in warmer tissue.
The references below document that simultaneous hyperthermia and respiration of supplemental oxygen supports:
Immune System
Detoxification via perspiration
Avascular Tissue Oxygenation
Even for individuals with limited exertion capacity
Manfred von Ardenne documented benefits of simultaneous application of hyperthermia and respiratory oxygen:
Oxygen Multistep Therapy documented an increase in oral body temperature to 40°C, increases leukocyte count by 17%, +-7%.
See page 224 of Oxygen Multistep Therapy, Sauna Procedure.
It should be noted that each of these effects increase oxygen availability in tissue. These effects are not unique to LiveO2 and may be achieved by any mechanism that simultaneously create hyperthermia.
LiveO2 is specifically intended to increase oxygen in tissue during exertion. In this protocol example use of a sauna or heating device is a form of exertion because the heart rate increases blood flow to aid cooling and up-regulates metabolism as a passive form of exercise.
This protocol, and LiveO2, are not intended to treat, mitigate or cure any specific disease or health condition. It is specifically intended to increase oxygen available to cells and to support optimal immune function regardless of any disease condition that may affect tissue.
Please review our content policy if you feel this information constitutes a medical claim.