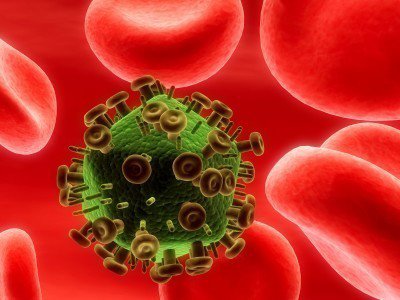 This usage guide supports the immune system and enhances detoxification. It is excellent for:
Immune Support
Detoxification via perspiration
Avascular Tissue Oxygenation
Individuals with limited exertion capacity
Hyperthermia from a sauna lifts immunological performance. Oxygen Multistep Therapy documented an increase in oral body temperature to 40°C, increases leukocyte count by 17%, +-7%. See page 224 of Oxygen Multistep Therapy, Sauna Procedure.