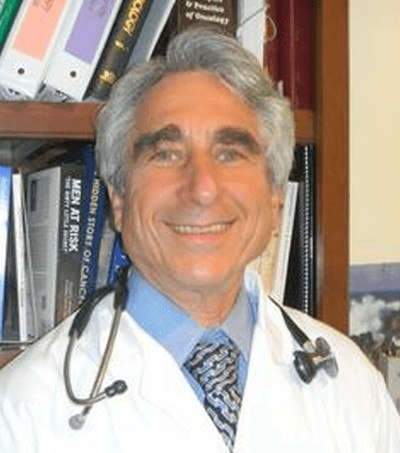 Ever won­der why cell res­pi­ra­tion is so impor­tant that it's taught to every doc­tor before any­thing else — but almost nev­er con­sid­ered while treat­ing patients?
How can any treat­ment of a poor­ly oxy­genat­ed patient ever be real­ly suc­cess­ful?
Don't assume the oxy­gen trans­port path­way to cell works — if it did, your patient prob­a­bly wouldn't be sick
The Arte­ri­ove­nous dif­fer­en­tial is a prime longevi­ty and health indi­ca­tor because it tells how well the body uses oxy­gen
Oxy­gena­tion is always help­ful recov­er­ing from any dis­ease
Are your patients oxygenated?