We at LiveO2 are ded­i­cat­ed to shar­ing with you how prac­ti­tion­ers and clients across the globe are uti­liz­ing the nat­ur­al sci­ence of oxy­gena­tion to improve their prac­tice, their health, their lives.
To learn how you can LiveO2 we have some of the best in the field shar­ing how they LiveO2!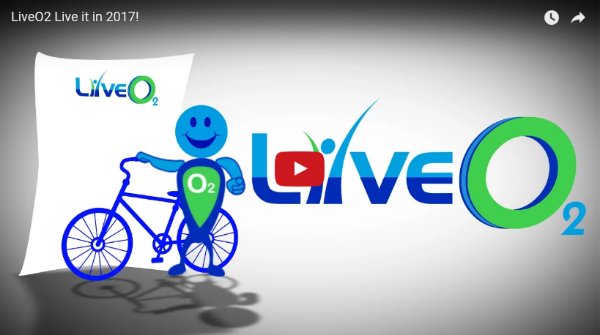 As we enter a new year, we are excit­ed to offer new pay­ment options so you can eas­i­ly access LiveO2 and start the New Year liv­ing a New You!
Join us in our quest for health.
For Your­self — Your Fam­i­ly — Your Clients!
LiveO2 – Live it in 2017!
To learn more call us at 970–658-2789
From our fam­i­ly to yours, Hap­py New Year!
Team LiveO2