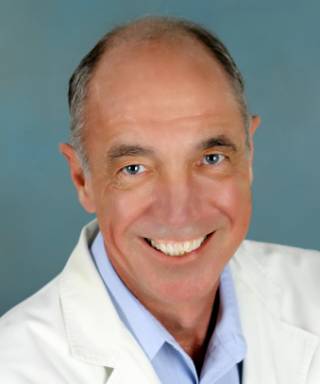 LiveO2 is pleased to announce Dr. Mike Bauer­schmidt as a fea­tured prac­ti­tion­er!
Dr. Bauer­schmidt explains the com­plete pro­to­col he devel­oped to release envi­ron­men­tal tox­ins using LiveO2 Adap­tive Con­trast® and Juvent whole body vibra­tion plat­form.
Mike uses LiveO2 and Juvent as a com­plete detox­i­fi­ca­tion sys­tem for patients in his clin­ic.
Find out why he reports out­stand­ing results with Whole Body Flush Pro­to­col fol­lowed by Juvent.
Take advan­tage of a great dis­count on the LiveO2 and Juvent com­bo to dupli­cate Dr. Bauerschmidt's results at home or in your clin­ic.