Dr. Mike Bauerschmidt on LiveO2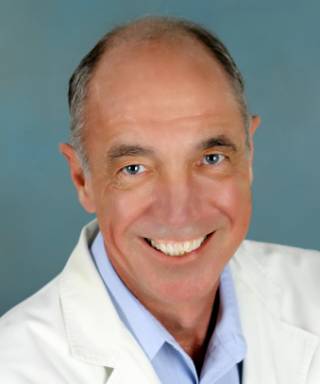 This for­mer ER Doc­tor is a self-con­fessed "Ex-Card Car­ry­ing Mem­ber of the Med­ical Ortho­doxy."
Dr. Michael Bauer­schmidt turned to func­tion­al med­i­cine in his prac­tice after he wit­nessed out­stand­ing results while con­ven­tion­al med­i­cine tech­niques had con­tin­ued to fail.
Mike uses LiveO2 and Juvent as a com­plete detox­i­fi­ca­tion sys­tem for patients in his clin­ic.
Both LiveO2 and Juvent enhance exer­cise and make the per­fect at-home gym. They do not require a pre­scrip­tion or doc­tor super­vi­sion for home use.
Protocol Components
20 Min­utes on a Juvent Whole Body Vibra­tion plat­form