Dr. Eliezer Ben-Joseph
---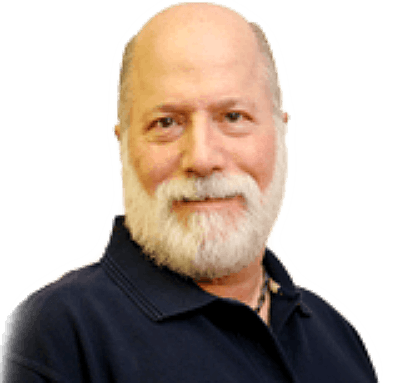 Oxygenation is Indicated in All Conditions
Dr. Ben-Joseph is one of the most promi­nent natur­opaths in the US, edu­cat­ed as both a Med­ical Doc­tor and a natur­opath. His radio show airs live Sat­ur­day morn­ings from 8:00 to 10:00 am at Nat­ur­al Solu­tions Radio

Dr. Ben-Joseph reports patient respons­es, and how LiveO2 has improved his prac­tice:
Sum­ma­ry of clin­i­cal results with chron­ic inflam­ma­to­ry and autoim­mune con­di­tions
Explains his

no-brain­er

pro­mo­tion strat­e­gy to intro­duce LiveO2 to his patients, which ends up with 75% patients using LiveO2 to restore and pro­tect their health — for the rest of their lives
How he uses the LiveO2 reseller pro­gram to enhance cash flow.
Natur­opaths need a fast and afford­able tool to oxy­genate patients.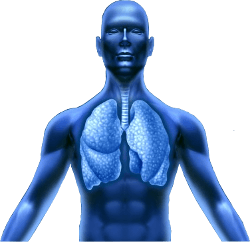 LiveO2 uses the heart and lungs plus extra oxy­gen dur­ing exer­cise
Are your patients oxygenated?